AB-Tec GmbH & Co. KG
Innovative Producer of Thermoplastic Web Adhesives
Quality "Made in Germany": AB-Tec GmbH & Co. KG, founded in 2001, produces roll-form thermoplastic, heat-activatable dry adhesives in Germany. Our successful work in the consulting-intensive web adhesive industry is based on experience, technical know-how and the innovative production processes of our sister company Spunfab, Ohio. In addition to its own product portfolio, AB-Tec also markets the Spunfab products in Europe that have been very successfully established in the USA.
Exhibition dates 2023
You are welcome to visit us at
We produce thermoplastic adhesives in Germany!
AB-Tec GmbH stands for innovation & experience!
Learn more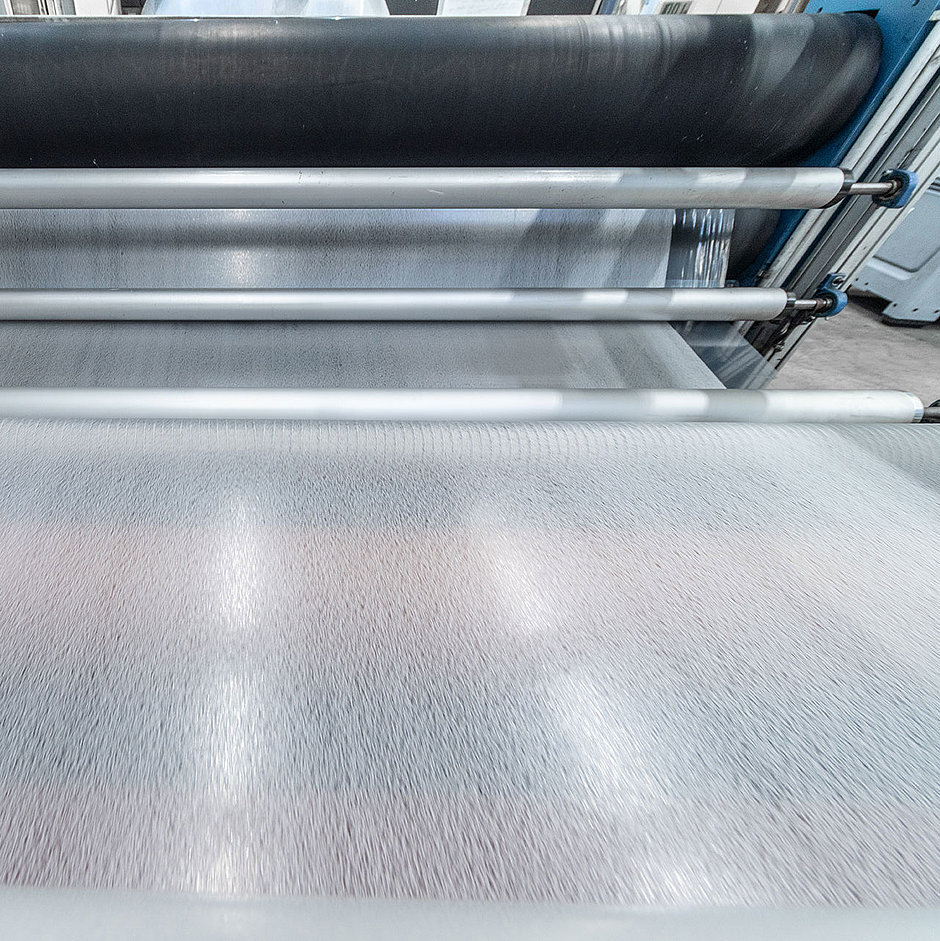 What is TecWeb®?
TecWeb® is normally shipped without release liner, though web on release paper can be ordered on special request. TecWeb® adhesive is not a film with a closed surface, but a porous three dimensional structure. The open structure makes the resultant laminate more flexible and breathable.
Quality. Experience. Know-How.
For more than 15 years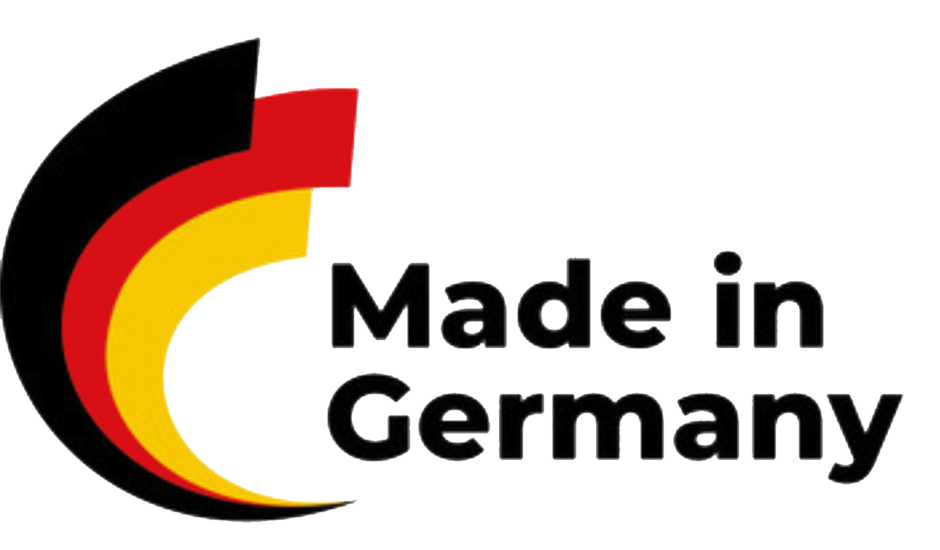 AB-Tec - Quality "Made in Germany"
All thermoplastic and heat-activated adhesives from the roll are designed and produced in Germany.